Resources:
Corporate Relocation Services
Corporate and employee relocations can be difficult. We at U-Haul, understand the importance of moving your employees safely, quickly and cost effectively. When you move your employee with U-Haul services, your company can save as much as 75 percent over a van line move and control escalating relocation costs.
Or call 1-866-984-5284
Already have a corporate account? Login to your account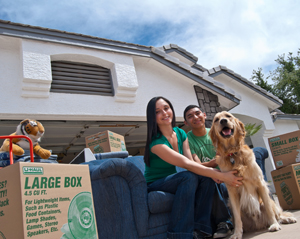 Available Services
U-Haul will provide you and your business with the highest quality relocation services available.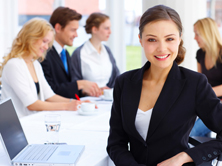 Dedicated Account Management

A single point-of-contact will be assigned to your company for all relocation assistance.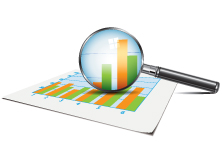 Reporting Services

U-Haul understands the importance of tracking relocation expenses and can provide accurate transaction detail on all of your transferee's moving costs.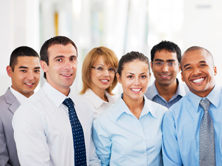 Relocation Package

Our team will advise, consult and custom-tailor a relocation package for your company.
---
Worry-free Relocation
Transferees can benefit from convenience, security and peace of mind by using U-Haul for their relocation.

Truck, Trailer & Towing Equipment

U-Haul offers equipment that is designed with families in mind and engineered for moving household goods.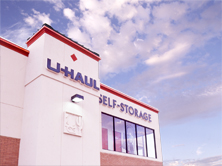 Storage

Clean, dry, and secure self storage for your employee's household goods before or after their move
Professional Moving Supplies

A complete product line of moving supplies specifically for the protection and safe transport of your employee's household goods.
U-Box moving & storage containers

U-Box moving containers are delivered right to your employee's door, your employee packs them on their schedule, we pick them up and deliver them to your employee's new location.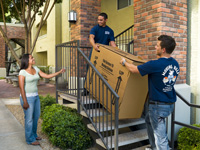 Moving Help

Pack/unpack, load/unload, and driving assistance at your fingertips. Transferees can do as much—or as little—as they want, and Moving Help will do the rest!

Optional Protection & Damage Coverage Plans

U-Haul provides the most affordable coverage programs in the industry to relieve our customers of responsibility for damage. Learn more
Back
To Top