Get Help for the Following Situations and More
:
If you are a current U-Haul truck, trailer, or other equipment rental customer and have had a non-lifethreatening accident, breakdown, or mechanical issue on the road, please sign in or look up your contract number to request immediate help.
We will do everything we can to resolve your situation as soon as possible. Our most important function is to help get you, your family, and your possessions to your destination with safety and security.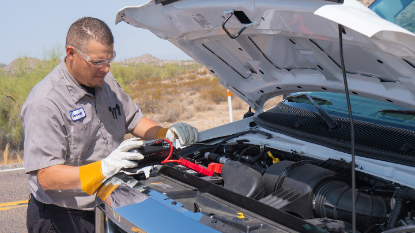 Want to Help Others? Become a
U-Haul

Roadside Assistance Service Provider!

A service provider is our first responder when a customer needs roadside service. Throughout the US and Canda, U-Haul service providers work hand in hand with our shops when customers experience an unexpected hurdle in their journey to their destination.

Apply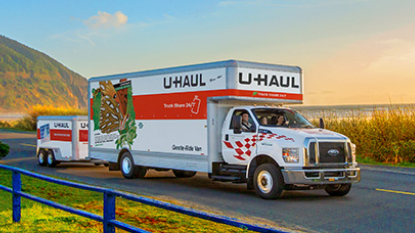 Driving Safety Tips
Learn how to drive safely in a U-Haul truck and other moving truck tips.