U-Haul Customer Connect
Connect with other customers to share or exchange boxes, moving supplies or rides.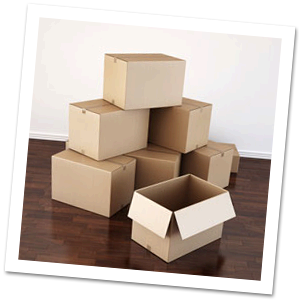 What is U-Haul Customer Connect?
U-Haul has several programs that allow our customers to get together and share rides, or buy and sell boxes with each other. This benefits our customers and their communities. It also benefits the environment by keeping moving supplies out of the landfills and reducing fuel consumption by sharing rides.
U-Haul Box Exchange

In an effort to reduce waste, uhaul helps its customers sell, give away, or find boxes and moving supplies.

Armed Forces Connection

Our Armed Forces Connection is all about helping our soldiers and their families save money by sharing rides and storage rooms when our soldiers are deployed to or return from the field.

College Connection

The College Connection is a place where students moving to or from college can contact each other to share rides, rental trucks and storage rooms. College students be sure to check out our new Collegeboxes.com student storage and shipping service today!