Most Coverage in North America

No Cost to Reserve

Dry, Clean and Secure Facilities
Rent Self-Storage Online and Move-In Contact-Free!
Completing your storage rental online is a secure and convenient option to save time during your move. When you choose the rent now option, you get the benefit of completing your contract online wherever you are, contact-free, and get access to your room when you need it.
Flexibility

Complete all your move-in details online at a time and place that is convenient for you 24 hours a day. No time constraints or set office hours. Rent month to month.

Contactless

No need to stand in line or even enter a storage facility to sign a contract or receive an access code. No contact, no lines, it's all done online!

Simplicity

Completing your move-in online is fast, easy and secure.

Certainty

Have peace of mind knowing all your move-in details are complete and a unit is waiting for you. Takes away the stress of unknown logistics.
FREE Lock
When you move-in online, we give you a free lock.
How Contactless Storage Works
Find a Storage Space

Go to uhaul.com/Storage/ and find your storage location. Select an available unit size or type that fits your needs. Choose the "RENT NOW" option and select a date for move-in.

Check Out & Complete Your Account Details

Enter your personal and billing information, upload a photo of your government-issued ID, sign a digital rental agreement and make your payment.

Move-In to Your Storage Space

Once your payment is processed, you'll receive a text message and email with your assigned unit number, access code, rental agreement and facility details. Skip the counter and begin moving into your unit at your convenience, anytime during the location's access hours.
What Size Storage Unit Do I Need?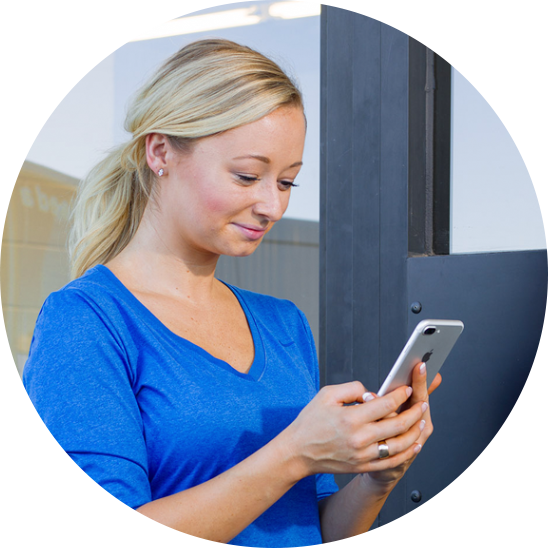 Already Have a Storage Reservation?
If you already have a storage reservation, you can finalize your move-in details online by logging in to your account at uhaul.com/SignIn/ or by selecting the option to move-in from your reservation confirmation email. Complete the contactless move-in process online and go straight to your room, not the counter.
**Free Lock is only available at participating U-Haul Locations and Storage Affiliates.