The page you are trying to access does not exist.
Perhaps you followed an old link? Maybe you entered something in your address bar incorrectly?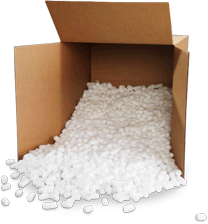 Contact Us
Live Chat

Chat with a U-Haul representative online now.

Email Us

Click here for a list of product and service teams that can assist you.

Store Locator

The most locations nationwide.

We Will Call You

Save time and your place in line! We can call you when a representative is available.