Your
U-Haul

® Journey

For 75-plus years, U-Haul has been the go-to choice of do-it-yourself movers. Whether it's an in-town move from living with your parents to an apartment with your friends or across the country to start a life with your new, expanded family, we want to see it. We've constantly made moving easier with the customer in mind. Now we want to share your stories.
Share Your Story
Here you can upload your photos and add a message about your moving memory. Simply include your name, email address, city, and state. You can also email us your photos at myphotos@uhaul.com. As well as tagging us on our Instagram @uhaul and using #uhaulfamous.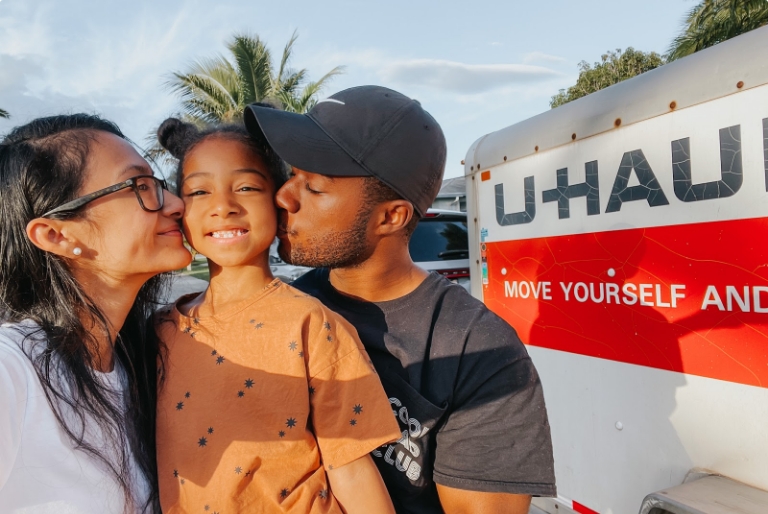 Find Your Photo
For U-Haul customers that previously uploaded photos at any point or through the U-Haul famous® program, you can find the location of your photo below by entering your email or Instagram account username that you used to submit the photo.