Aims Self Storage Inc
(Corner Park Dr and East Ave Extension)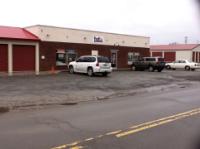 View Photos
Features Available at this Facility:
Services at this Location:
Hours
Mon-Fri: 9 am–5:30 pm
Sat: 9 am–3 pm
Sun: 9 am–12 pm
Special Operating Hours
Storage Access Hours
Mon-Fri: 9 am–6 pm
Sat: 9 am–3 pm
Sun: 9 am–12 pm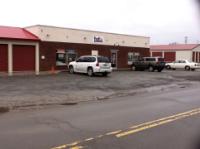 View Photos
Customer Reviews
Rating:

1.0
Storage unit infested with mice - property damaged

Kathleen F.  |

 Overall Experience 
There are no rooms available online at this time.
Please call or visit us to inquire about additional inventory at the location or try one of the other nearby locations below.
Nearby Affiliate Locations

U-Box® Containers for Moving and Storage
We deliver U-Box containers, you pack them up and we store them in our secure warehouse. Load at your own pace! Just give us a call when you want us to pick up or drop off your U-Boxes.