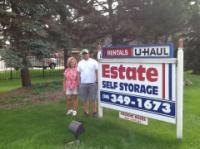 View Photos
Features Available at this Facility:
Services at this Location:
Hours
Mon-Fri: 9:15 am–5 pm
Sat: 9:15 am–3 pm
Sun: Closed
Storage Access Hours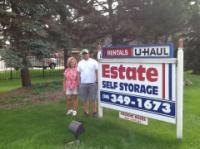 View Photos
Customer Reviews
Rating:

5.0
everything worked just fine. would use them again.

Jeffrey R S.  |

 Overall Experience 
Available Units
(All Sizes are Approximate)
Small | 5' x 10' x 8' Size Guide

Drive Up Outside Level Rollup Bonus
1-2 Bedroom Home (up to 1,200 sq. ft.)
*0

U-Box® Containers for Moving and Storage
We deliver U-Box containers, you pack them up and we store them in our secure warehouse. Load at your own pace! Just give us a call when you want us to pick up or drop off your U-Boxes.